Lata 80.
Tytuł oryginalny:

The Eighties
Tytuł odcinka:

Wychowani na telewizji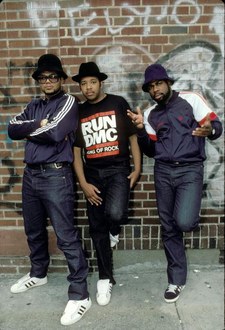 Serial dokumentalny:
Wciągająca podróż przez jedną z najbarwniejszych i najciekawszych dekad XX wieku. Twórcy dokumentu zgłębiają historię Stanów Zjednoczonych, nie zapominając jednak, że był to okres gwałtownych przemian społecznych i politycznych na całym świecie. Dokumentalna opowieść o czasach kojarzonych z brokatem, muzyką disco i lakierem do włosów przeprowadza widzów przez najważniejsze wydarzenia lat 80.: koniec Zimnej Wojny, rządy Reagana, początki mikrokomputerów, boom na Wall Street czy epidemię AIDS.
polski i
Tele Tydzień
Ogólnotematyczne
Filmowe
Serialowe
Dla dzieci
Sportowe
Muzyczne
Tematyczne
Dokumentalne
Informacyjne
Regionalne
DVB-T
HD
Ogólnotematyczne
Filmowe
Serialowe
Dla dzieci
Sportowe
Muzyczne
Tematyczne
Dokumentalne
Informacyjne
Regionalne
HD