"Master Chef" w TVN
Wtorek, 12 czerwca 2012 (06:00)
Jeszcze w tym roku, przekonamy się, kto jest najlepszym polskim kucharzem amatorem. Telewizja TVN szykuje własną wersję znanego na całym świecie show "Master Chef".
Zdjęcie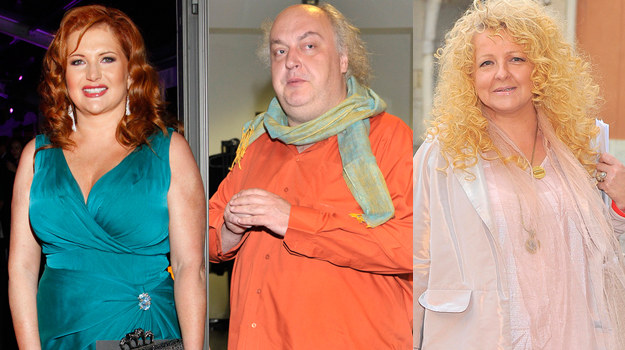 Kto zostanie członkiem jury "Master Chef"? Czy będzie to Marta Grycan, Maciej Nowak, a może Magda Gessler?
"Master Chef" jest niezwykle, popularnym show kulinarnym. Program emitowany jest w ponad 200 krajach,  a w 35 z nich wyprodukowano własne wersje. Kolejnym państwem, które dołączy do kulinarnej rywalizacji, jest Polska. Kucharzy amatorzy, czyli tacy, którzy nigdy profesjonalnie nie zajmowali się gastronomią ani nie pracowali w restauracji, mają szansę na wielką karierę dzięki "Master Chef".
W trakcie programu, uczestnicy poddani się różnym testom, przez ekspertów kulinarnych. W ciągu całego sezonu, z gry eliminowani są, kolejni kucharze - amatorzy. Dzieje się to do momentu finału, podczas którego wybierany jest "Mistrz Kuchni".

Kto zostanie członkiem jury? Tego na razie nie wiadomo. W mediach wymieniane są nazwiska m.in. Magdy Gessler, Marty Grycan oraz Macieja Nowaka.
Obecnie trwają poszukiwania uczestników programu. Telewizja TVN planuje wyemitować show "Master Chef" jesienią 2012 r.

mj
Artykuł pochodzi z kategorii:
Rozrywka
polski i
Tele Tydzień
Ogólnotematyczne
Filmowe
Serialowe
Dla dzieci
Sportowe
Muzyczne
Tematyczne
Dokumentalne
Informacyjne
Regionalne
DVB-T
HD
Ogólnotematyczne
Filmowe
Serialowe
Dla dzieci
Sportowe
Muzyczne
Tematyczne
Dokumentalne
Informacyjne
Regionalne
HD