Gwiazdy

»

Dereszowska jest fanką Sapkowskiego
Dereszowska jest fanką Sapkowskiego
Czwartek, 26 stycznia 2012 (16:00)
Anna Dereszowska jest fanką prozy Andrzeja Sapkowskiego. Aktorka wzięła udział w nagraniu audiobooka "Wiedźmin", gdzie wcieliła się w Yennefer.
Zdjęcie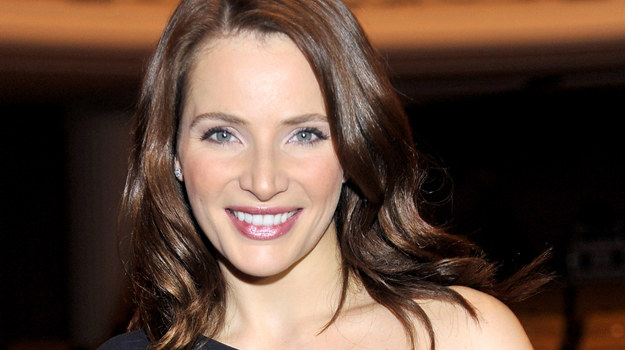 Jak sama mówi, to było dla niej wyjątkowe zadanie, ponieważ od wielu lat jest wielką fanką prozy Andrzeja Sapkowskiego i jego sagi o Wiedźminie. - Dobra literatura fantasy to dla mnie naprawdę coś. Na każdą kolejną powieść Sapkowskiego czekałam z wielką niecierpliwością. Byłam jedną z tych, którzy zacierali rączki i cierpliwie czekali pod księgarnią na każdą kolejną część "Wiedźmina" - wspomina Anna Dereszowska.
Na razie aktorka, wraz z plejadą innych gwiazd, nagrała dwie części książki. Czeka ją praca nad kolejnymi.
Artykuł pochodzi z kategorii:
Gwiazdy
teletydzien.pl/AKPA
polski i
Tele Tydzień
Ogólnotematyczne
Filmowe
Serialowe
Dla dzieci
Sportowe
Muzyczne
Tematyczne
Dokumentalne
Informacyjne
Regionalne
DVB-T
HD
polski i
Tele Tydzień
Ogólnotematyczne
Filmowe
Serialowe
Dla dzieci
Sportowe
Muzyczne
Tematyczne
Dokumentalne
Informacyjne
Regionalne
HD