Gwiazdy

»

Maria Niklińska: Chciałabym zagrać szpiega
Maria Niklińska: Chciałabym zagrać szpiega
Piątek, 19 kwietnia 2013 (12:50)
– Lubię bohaterki, które są silne i odważne. Może dlatego chciałabym kiedyś zagrać... agenta wywiadu – zdradza nam aktorka. Na razie jednak adrenaliny dostarczają jej skoki spadochronowe na planie serialu.
Zdjęcie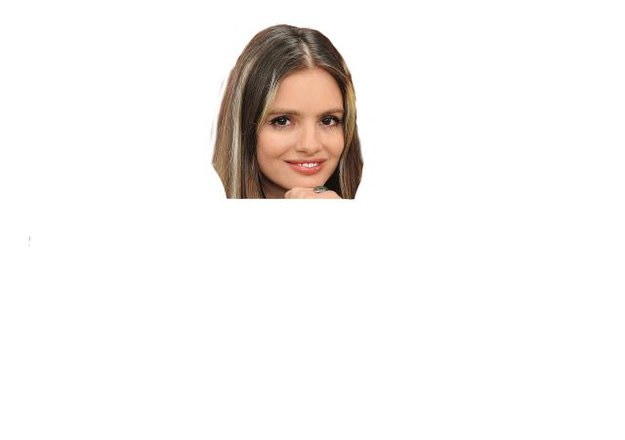 Maria Niklińska to także aktorka dubbingowa. Jej głos mogliśmy słyszeć w filmach animowanych: "Przygoda w Paryżu" oraz "Dzwoneczek i sekret magicznych skrzydeł".
/
East News Poland SP.Z O.O.
Postać, którą gra Pani w serialu, to dziewczyna z charakterem. Zawsze ma swoje zdanie, uwielbia sporty ekstremalne. Za co można ją jeszcze polubić?
– Jest w niej bunt, miłość i odwaga. Podoba mi się jej specyficzne poczucie humoru, spontaniczność i pewna doza nonszalancji. Ale w tej zadziorności kryje się coś więcej...
To wynik tego, że nigdy nie poznała ojca?
– Jest przekonana, że ojciec zginął tragicznie przed jej urodzeniem, ale tajemnica i rana, którą matka głęboko nosi w sobie, jest podświadomie wyczuwana przez Ankę.
Stąd czasami te impulsywne zachowania czy poszukiwanie adrenaliny – jej pasją są skoki spadochronowe. W miarę rozwoju akcji wewnętrzny niepokój narasta, chce dowiedzieć się więcej, poznać naprawdę swoją matkę i siebie również.
Czy coś Panią zaskoczyło na planie?
– Na pewno scena, w której dochodzi do mojego porwania. Była bardzo emocjonalna. Ciekawe są też momenty, kiedy gram ze swoją serialową mamą. Jest w nich coś nieoczywistego – napięcie i wiele dzieje się między słowami.
Bardzo się cieszę, że reżyser Maciej Dutkiewicz powierzył mi tę rolę, bo prócz intrygującej kryminalnej historii, to jest również opowieść o niełatwych relacjach matki i córki.
Gdzie możemy jeszcze Panią zobaczyć?
– A może usłyszeć? (śmiech). Poza pracą w telewizji i w teatrze uwielbiam dubbing! Być może młodsi Czytelnicy rozpoznają, że Cece w bardzo popularnym amerykańskim serialu "Taniec rządzi" mówi moim głosem.
Rozm. ARTUR KRASICKI
Artykuł pochodzi z kategorii:
Gwiazdy

polski i
Tele Tydzień
Ogólnotematyczne
Filmowe
Serialowe
Dla dzieci
Sportowe
Muzyczne
Tematyczne
Dokumentalne
Informacyjne
Regionalne
DVB-T
HD
polski i
Tele Tydzień
Ogólnotematyczne
Filmowe
Serialowe
Dla dzieci
Sportowe
Muzyczne
Tematyczne
Dokumentalne
Informacyjne
Regionalne
HD