Megan Fox w roli mamy
Poniedziałek, 11 marca 2013 (12:59)
Zdjęcie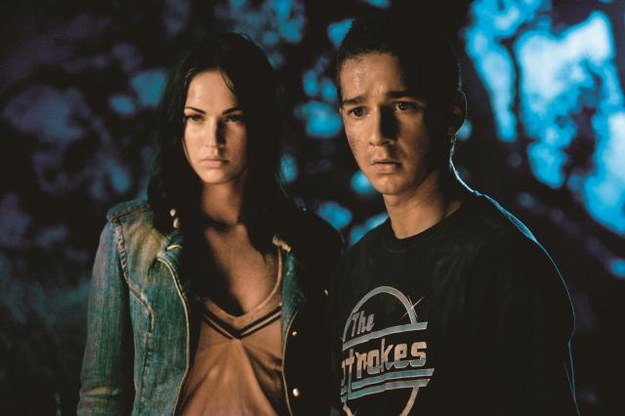 Piękna Mikaela (Megan Fox) dostaje się w sam środek walki potężnych maszyn.
Zdobywczyni tytułu najseksowniejszej kobiety świata Megan Fox we wrześniu urodziła synka. Teraz przyznaje, że nie jest jej łatwo pogodzić życie zawodowe i prywatne.
– Trudno mi grać, ponieważ mam poczucie, że to już nie jest moja praca. Moje najważniejsze zadanie to teraz bycie z synkiem – wyznała aktorka.
– Dziecko jest tym, o czym marzyłam całe życie. W końcu mi się udało i teraz chcę dać Noahowi tak dużo siebie, ile tylko będę w stanie – zapewnia gwiazda.
Niedawno do kin weszła komedia z jej udziałem – "Czterdzieści lat minęło".
JBJ
Zdjęcie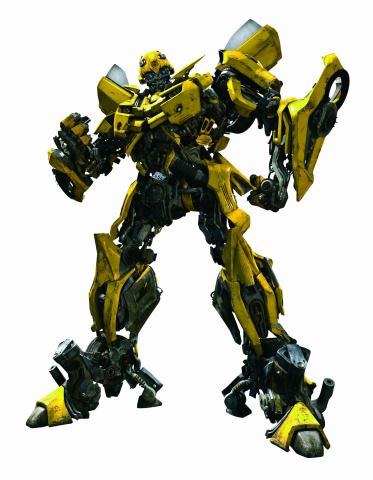 Inteligentne roboty: Autoboty i Deceptikony przybywają na ziemię w poszukiwaniu zaginionego źródła mocy.
Artykuł pochodzi z kategorii:
Gwiazdy

polski i
Tele Tydzień
Ogólnotematyczne
Filmowe
Serialowe
Dla dzieci
Sportowe
Muzyczne
Tematyczne
Dokumentalne
Informacyjne
Regionalne
DVB-T
HD
polski i
Tele Tydzień
Ogólnotematyczne
Filmowe
Serialowe
Dla dzieci
Sportowe
Muzyczne
Tematyczne
Dokumentalne
Informacyjne
Regionalne
HD