Gwiazdy

»

Monika Olejnik - ekscentryczna profesjonalistka
Monika Olejnik - ekscentryczna profesjonalistka
Czwartek, 28 czerwca 2012 (14:36)
Budzi skrajne emocje – jedni ją lubią, inni się jej boją. Jednak nikt nie może odmówić jej profesjonalizmu. Od lat jest jedną z najbardziej znanych medialnych postaci.
Zdjęcie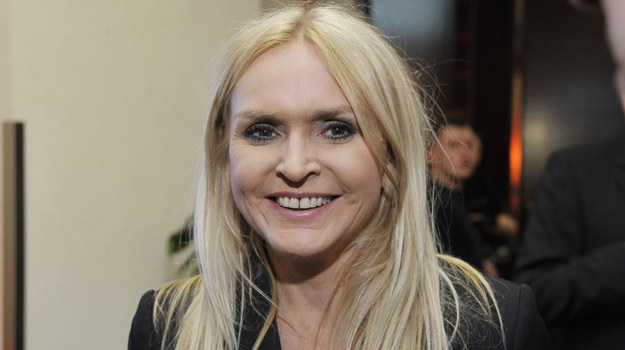 Monika Olejnik

Jej telewizyjne i radiowe wywiady często są wielokrotnie cytowane przez media. Monika Olejnik to marka - więc zdarza się, że politycy sami zabiegają o spotkanie z nią na wizji.

Ostra i bezkompromisowa
Z mediami związana jest od lat. Znana z anteny Radia Zet i stacji TVN24, popularność zyskała dzięki wywiadom z politykami na antenie Radiowej Trójki. Ma opinię najostrzejszej polskiej dziennikarki. Gospodyni "Kropki nad i" znana jest z tego, że zadaje swoim rozmówcom trudne pytania i nie uznaje żadnych kompromisów.

Ma jedną słabość
Nasza rodzima Oriana Fallaci - zawodowo nieugięta, prywatnie ma słabość do... pięknych butów, które od lat kolekcjonuje. Ma ich około 100 par i oddzielny pokój przeznaczony wyłącznie na tę część garderoby. Jakie modele ceni? To buty na obcasach.
- Chodzenie w szpilkach mam wytrenowane - przyznaje. Muszą być ekstrawaganckie w formie i kroju, markowe. - Niestety, światowi projektanci jeszcze nie przysyłają mi swoich wzorcowych, bezpłatnych egzemplarzy - wyznała w jednym z wywiadów Monika Olejnik. Cała jej kolekcja warta jest ponoć 40 tysięcy dolarów. 
Zdjęcie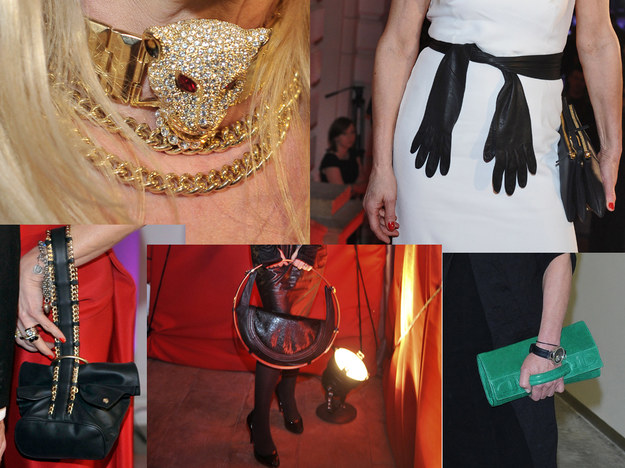 Monika Olejnik lubi też niebanalne dodatki
JBJ
Artykuł pochodzi z kategorii:
Gwiazdy

polski i
Tele Tydzień
Ogólnotematyczne
Filmowe
Serialowe
Dla dzieci
Sportowe
Muzyczne
Tematyczne
Dokumentalne
Informacyjne
Regionalne
DVB-T
HD
polski i
Tele Tydzień
Ogólnotematyczne
Filmowe
Serialowe
Dla dzieci
Sportowe
Muzyczne
Tematyczne
Dokumentalne
Informacyjne
Regionalne
HD