"Czarnoksiężnik Oz": Podróż na skrzydłach wyobraźni
"Czarnoksiężnik Oz": Podróż na skrzydłach wyobraźni
Czwartek, 28 marca 2013 (09:50)
Reżyser Sam Raimi zabiera nas w podróż do magicznej krainy, by pokazać przeszłość mocarnego Czarnoksiężnika. Kim był Oz, zanim stał się legendą?
Jeśli macie ochotę na wspaniałą podróż na skrzydłach wyobraźni, ten film spełni Wasze marzenia.
Będziecie bać się, płakać, śmiać i... zmieniać nie do poznania razem z drugorzędnym magikiem cyrkowym Oscarem Diggsem (James Franco). Oto bowiem ten kanciarz i egoista przeniesiony zostaje z Kansas do Krainy Oz. Tak jest, tej samej, którą znamy z cyklu 14 powieści L. Franka Bauma oraz filmu z Judy Garland z 1939 roku. Nim jednak stanie się potężnym czarodziejem i dobrym człowiekiem, stawić będzie musiał czoło wielu niebezpieczeństwom. Spotka m.in. trzy czarownice – złą Evanorę (Rachel Weisz), dobrą Gliwię (Michelle Williams) oraz naiwną, tłamszoną przez siostrę Theodorę (Mila Kunis). Nie wierzą one, że Diggs jest magiem, który wedle przepowiedni ma ocalić Oz.
Czy zdoła im to udowodnić? – To opowieść o tym, jak sztukmistrz-prostaczek przeobraża się w czarodzieja o wielkiej mocy i niebywale walecznym sercu – mówi Franco.
MACIEJ MISIORNY
Zdjęcie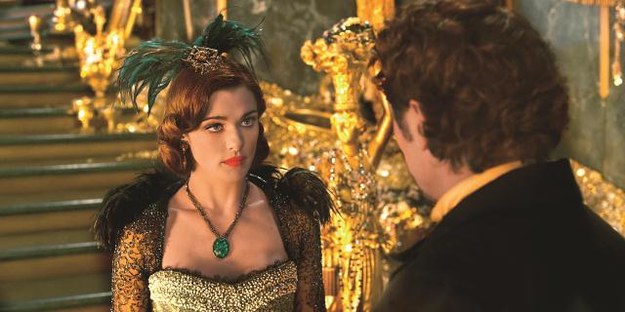 Zdjęcie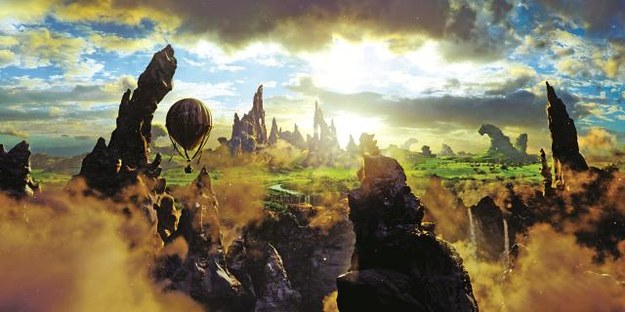 Zdjęcie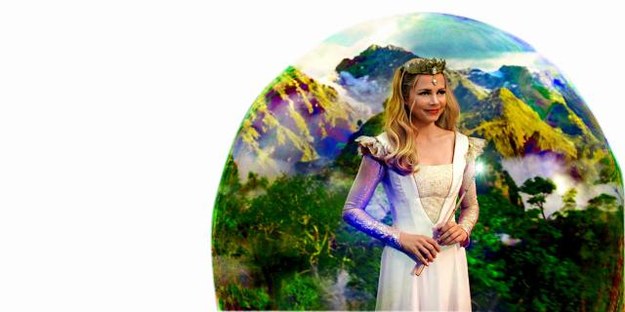 Zdjęcie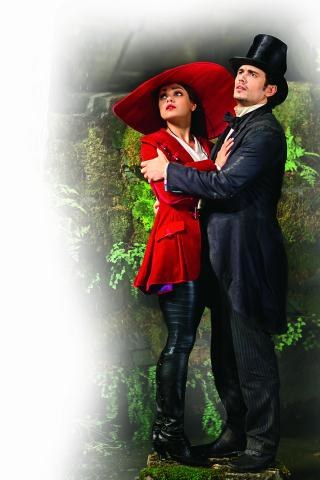 Zdjęcie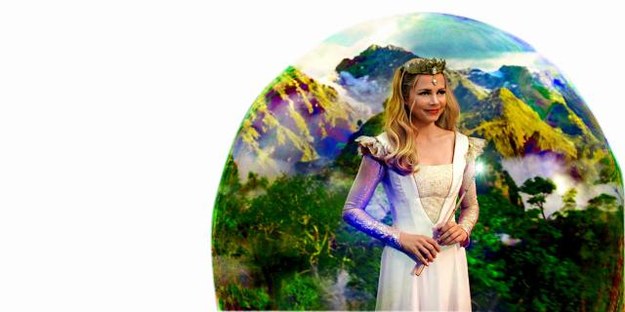 Zdjęcie
Zdjęcie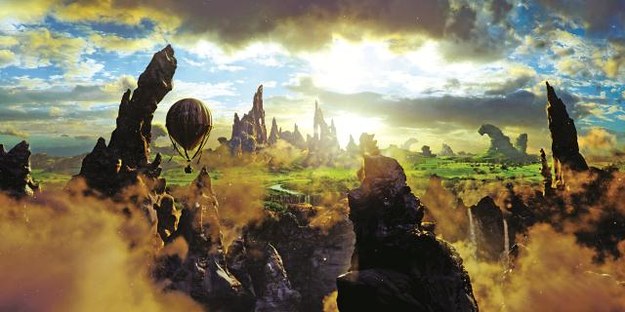 Zdjęcie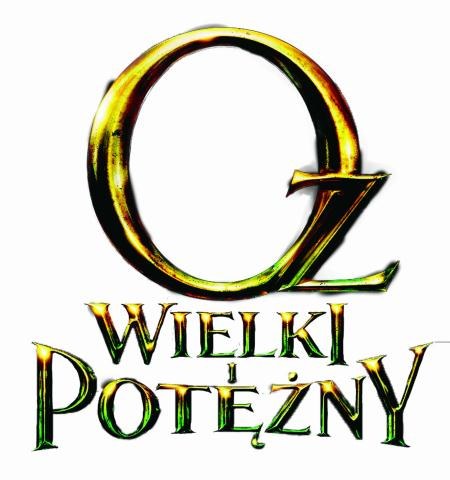 Zdjęcie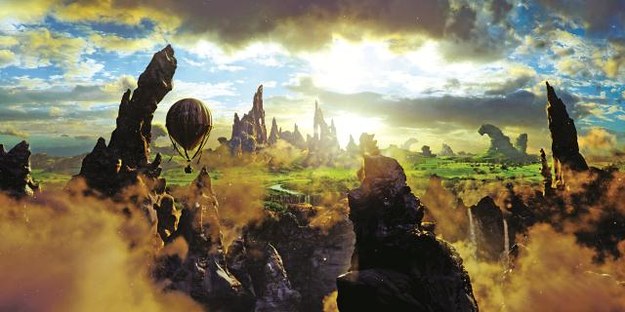 Artykuł pochodzi z kategorii:
Rozmaitości

polski i
Tele Tydzień
Ogólnotematyczne
Filmowe
Serialowe
Dla dzieci
Sportowe
Muzyczne
Tematyczne
Dokumentalne
Informacyjne
Regionalne
DVB-T
HD
polski i
Tele Tydzień
Ogólnotematyczne
Filmowe
Serialowe
Dla dzieci
Sportowe
Muzyczne
Tematyczne
Dokumentalne
Informacyjne
Regionalne
HD