Markowska i Steczkowska podbijają serca widzów
Markowska i Steczkowska podbijają serca widzów
Środa, 27 marca 2013 (09:51)
Dwie gwiazdy, dwie osobowości, dwa temperamenty. Patrycja Markowska i Justyna Steczkowska, nowe trenerki w programie "The Voice of Poland" podbijają serca widzów i uczestników show.
Zdjęcie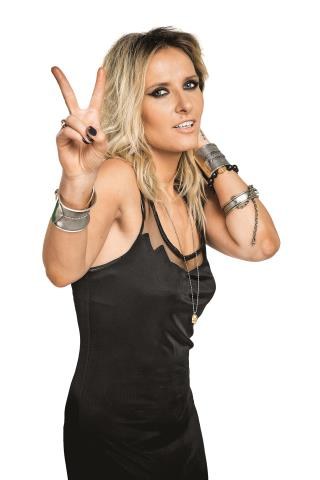 Zdjęcie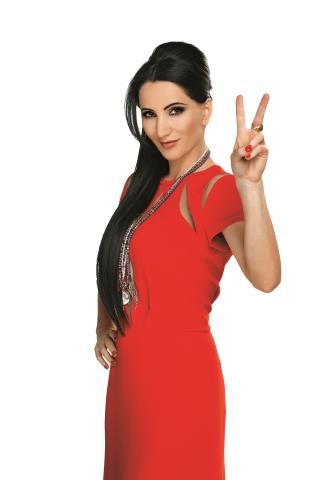 – Kiedy patrzę na tych młodych utalentowanych ludzi, chciałabym ich adoptować – śmieje się Patrycja. – Nie ma we mnie zazdrości, wszystkim chciałabym pomóc – dodaje.
Także Justyna bardzo pozytywnie wypowiada się o uczestnikach programu. – Ciągle ktoś mnie zaskakuje – mówi.
Piosenkarki łączy jeszcze coś. Obie są mamami: Justyna – Leona i Stasia, a Patrycja – Filipa. I to właśnie obowiązki rodzinne są dla nich najważniejsze.
Przez najbliższe tygodnie artystki skupią się jednak na show. Przed nimi kolejne castingi, a potem odcinki na żywo.
Jak na razie wiadomo, że na przesłuchania zgłasza się więcej dziewcząt. Ale to dopiero początek show.
AW
Artykuł pochodzi z kategorii:
Rozmaitości

polski i
Tele Tydzień
Ogólnotematyczne
Filmowe
Serialowe
Dla dzieci
Sportowe
Muzyczne
Tematyczne
Dokumentalne
Informacyjne
Regionalne
DVB-T
HD
polski i
Tele Tydzień
Ogólnotematyczne
Filmowe
Serialowe
Dla dzieci
Sportowe
Muzyczne
Tematyczne
Dokumentalne
Informacyjne
Regionalne
HD