Na tropie aut: Legendy PRL
Na tropie aut: Legendy PRL
Wtorek, 26 marca 2013 (09:51)
Dostojne warszawy, mikre maluchy, skromne syrenki oraz pojemne nysy i żuki – to zaledwie część motoryzacyjnych osiągnięć minionej epoki.
Zdjęcie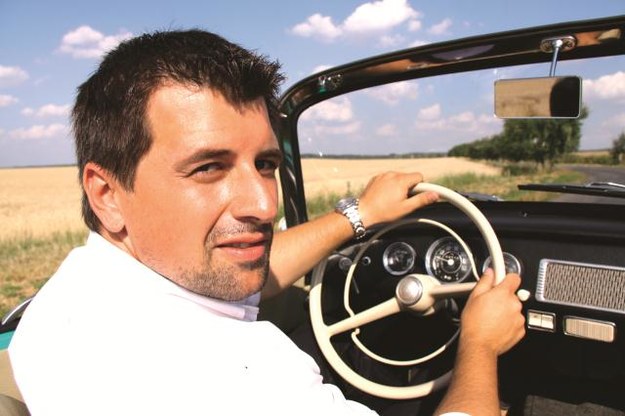 Kolejny sezon "Legend PRL" – programu Patryka Mikiciuka, pokaże nam niezwykłą historię pojazdów, które w przeszłości królowały na naszych ulicach.
Będzie to opowieść nie tylko o wspaniałych maszynach, ale też o niezwykłych ludziach, którzy je tworzyli. Tym razem autor programu będzie szukał zabytkowych modeli aut także w innych państwach świata. Odkryje przed nami niezwykłe miejsca oraz atmosferę minionych lat.
To skarbnica wiedzy dla tych, którzy już nie pamiętają i dla tych, którzy z chęcią powrócą pamięcią do dawnych czasów.
JBJ
Artykuł pochodzi z kategorii:
Rozmaitości

polski i
Tele Tydzień
Ogólnotematyczne
Filmowe
Serialowe
Dla dzieci
Sportowe
Muzyczne
Tematyczne
Dokumentalne
Informacyjne
Regionalne
DVB-T
HD
polski i
Tele Tydzień
Ogólnotematyczne
Filmowe
Serialowe
Dla dzieci
Sportowe
Muzyczne
Tematyczne
Dokumentalne
Informacyjne
Regionalne
HD