Polskie seriale, które zobaczysz tylko w sieci
Polskie seriale, które zobaczysz tylko w sieci
Środa, 27 marca 2013 (09:51)
W Polsce też mamy profesjonalne produkcje, które można zobaczyć jedynie w internecie. Nie są to jednak niezależne seriale, ale ciągi dalsze znanych historii.
Julia 2
Ciąg dalszy losów Julii (Julia Rosnowska) i Janka (Krystian Wieczorek), których walkę o miłość śledziliśmy na antenie TVN w ubiegłym roku. Internetowe odcinki trwają od 6 do 8 minut, są bardziej komediowe niż obyczajowe. Powstanie ich 10.
Zdjęcie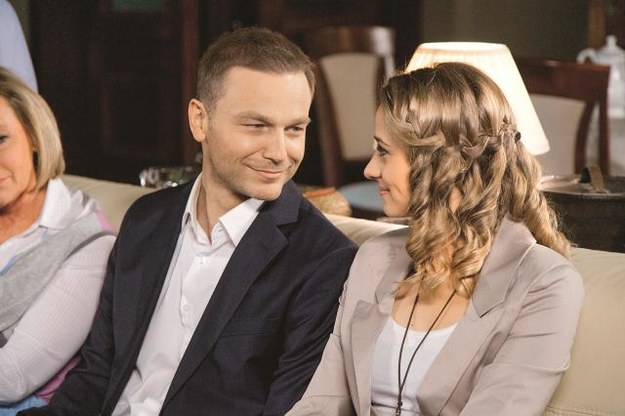 Zdjęcie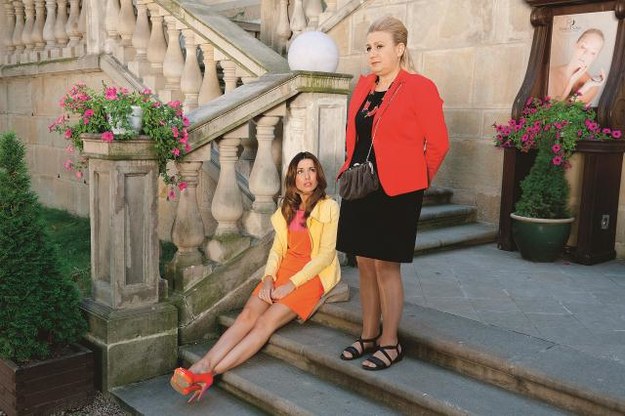 Na taki krok zdecydowali się najpierw twórcy "Przepisu na życie". Sukces serialu i prośby widzów o pokazanie "trochę więcej", zainspirowały stację TVN do wyprodukowania "Przepisu na więcej". Kilkuminutowe odcinki ze scenkami z Aldoną (Izabela Kapiasova) i Żyletą (Hacen Sahraoui) pojawiły się na stronie www.tvnplayer.pl w 2011 roku (i są tam do dziś).
Wkrótce potem, po rozpoczęciu emisji serialu "Julia" na głównej antenie, wzięto pod lupę drugoplanową bohaterkę graną przez Aldonę Jankowską i tak powstał internetowy miniserial "Bożenka". "Julia" doczekała się też w sieci kontynuacji – 10 odcinków "Julia 2" to nowość na internetowej stronie TVN.
AJ
Bożenka
Tytułowa bohaterka za wszelką cenę chce zdobyć rolę w serialu... "Julia". Przebiera się więc za Julię Rosnowską, namawia scenarzystów na zmiany itp.
Zdjęcie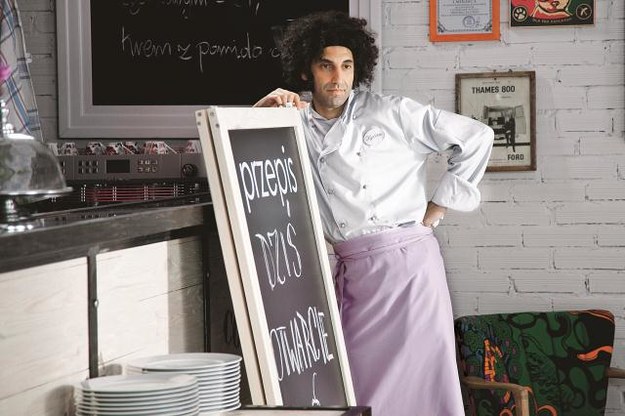 Przepis na więcej
Artykuł pochodzi z kategorii:
Rozmaitości

polski i
Tele Tydzień
Ogólnotematyczne
Filmowe
Serialowe
Dla dzieci
Sportowe
Muzyczne
Tematyczne
Dokumentalne
Informacyjne
Regionalne
DVB-T
HD
polski i
Tele Tydzień
Ogólnotematyczne
Filmowe
Serialowe
Dla dzieci
Sportowe
Muzyczne
Tematyczne
Dokumentalne
Informacyjne
Regionalne
HD