Rodzina i... tatuaż
Poniedziałek, 4 lutego 2013 (12:00)
DO DIABŁA Z...Ewan McGregor
Zdjęcie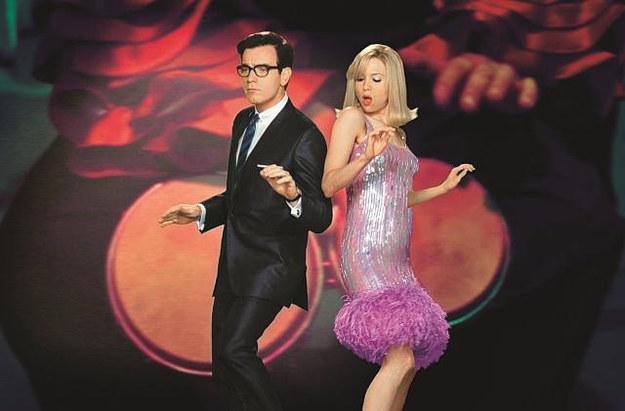 /
Agencja Medium Sp.z.o.o.
Jeden z najpopularniejszych szkockich aktorów, 42-letni Ewan McGregor, nie ma złudzeń: – Lata lecą, wszyscy się zmieniamy. Zmieniają się też role, w jakich jesteśmy obsadzani – przyznaje.
Wygląda jednak na to, że nie tęskni za czasami, gdy grywał niegrzecznych, skłóconych z życiem chłopców ("Trainspotting") lub czarujących łajdaków ("Do diabła z miłością").
– Kiedyś łamałem serca ekranowych dziewczyn, teraz mam szczęście do ról statecznych mężów, gotowych poświęcić wszystko, by ratować bliskich.
Takich, jak Henry w dramacie "Niemożliwe". Bycie tatą to jedno z jego ulubionych wcieleń, i to nie tylko w kinie. Prywatnie ten zapalony motocyklista i ambasador UNICEF mieszka bowiem w Los Angeles z żoną Eve oraz czterema córkami: Clarą Mathilde, Esther Rose, Jamiyan i Anouk.
Imiona wszystkich swoich dziewczyn ma wytatuowane na prawym przedramieniu.
MM
Zdjęcie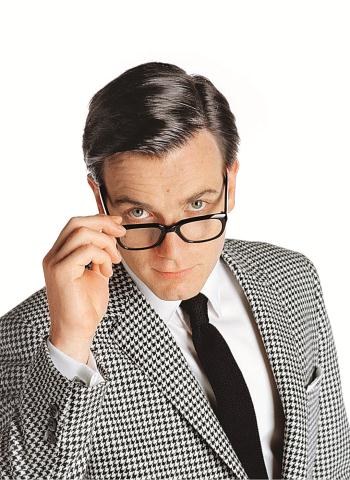 Catcher Block (Ewan McGregor) chce zrobić na złość Barbarze.
/
Agencja Medium Sp.z.o.o.
Artykuł pochodzi z kategorii:
Rozmaitości

polski i
Tele Tydzień
Ogólnotematyczne
Filmowe
Serialowe
Dla dzieci
Sportowe
Muzyczne
Tematyczne
Dokumentalne
Informacyjne
Regionalne
DVB-T
HD
polski i
Tele Tydzień
Ogólnotematyczne
Filmowe
Serialowe
Dla dzieci
Sportowe
Muzyczne
Tematyczne
Dokumentalne
Informacyjne
Regionalne
HD