Koncerty z Dwójką
Poniedziałek, 13 sierpnia 2012 (15:29)
W niedzielny wieczór czeka nas prawdziwa uczta! Dwójka pokaże jeden ze swoich letnich, cyklicznych koncertów. Tym razem największe gwiazdy popu wystąpią na bydgoskiej scenie.
Zdjęcie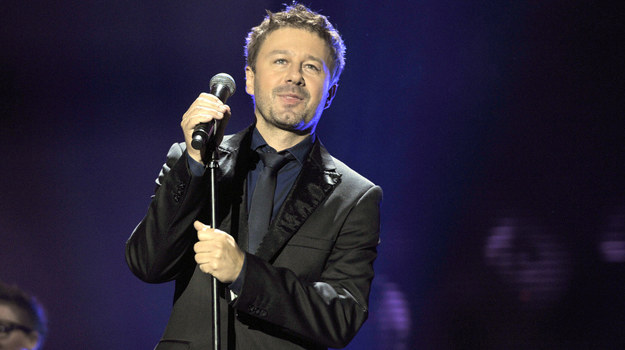 Andrzej Piaseczny
Wakacje to najlepszy czas na koncerty. Bawią się na nich nie tylko ludzie, którzy kupili bilety, ale i ci, którzy spędzają czas przed telewizorem. Tym razem w cyklu "Lato Zet i Dwójki" zobaczymy wyjątkowe wydarzenie.

Kto i gdzie?
W hali widowiskowo- sportowej "Łuczniczka" w Bydgoszczy wystąpią gwiazdy polskiej sceny muzycznej. Zaspiewają m.in. Andrzej Piaseczny, Blue Café, Bracia. Łukasz Zagrobelny, Ania Wyszkoni, Volver. Zaśpiewa też gwiazda światowego formatu - Oceana. Będą też mniej znani artyści, którzy dopiero przebijają się na szczyt.
Teraz ich czas
Pojawi się Małgorzata Jamroży - laureatka wielu festiwali, ale przede wszystkim zwyciężczyni gali "Szansy na sukces" z Moniką Brodką. Inną, wartą uwagi wokalistką jest śpiewająca z Kayah, Kasią Wilk i Mezo - Ewa Jach. Wykona piosenkę pt. "Mamy czas", która promować będzie jej debiutancką płytę. Do grona walczących o popularność zaliczyć można również Monikę Urlik. To dziewczyna, która pokazała wszystkim malkontentom, że chcieć, to móc. Do programu "The Voice Of Poland" trafiła będąc w zaawansowanej ciąży. Była w zespole Nergala. Twierdzi, że jej dziecko będzie do niego mówiło wujku. Koncert poprowadzą Agnieszka Szulim, Mateusz Szymkowiak i Rafał Olejniczak.
"Lato Zet i Dwójki" w niedzielę, 19 sierpnia o godz. 20:05 na antenie TVP2.

Artykuł pochodzi z kategorii:
Rozrywka

polski i
Tele Tydzień
Ogólnotematyczne
Filmowe
Serialowe
Dla dzieci
Sportowe
Muzyczne
Tematyczne
Dokumentalne
Informacyjne
Regionalne
DVB-T
HD
polski i
Tele Tydzień
Ogólnotematyczne
Filmowe
Serialowe
Dla dzieci
Sportowe
Muzyczne
Tematyczne
Dokumentalne
Informacyjne
Regionalne
HD