Seriale

»

Krzysztof Pieczyński na krawędzi
Krzysztof Pieczyński na krawędzi
Środa, 27 czerwca 2012 (16:00)
Krzysztof Pieczyński znalazł się na krawędzi prawa. Na szczęście, tylko w przenośni, bowiem znany i lubiany aktor pojawi się w kilku odcinkach serialu "Na krawędzi" z Urszulą Grabowską w roli głównej.
Zdjęcie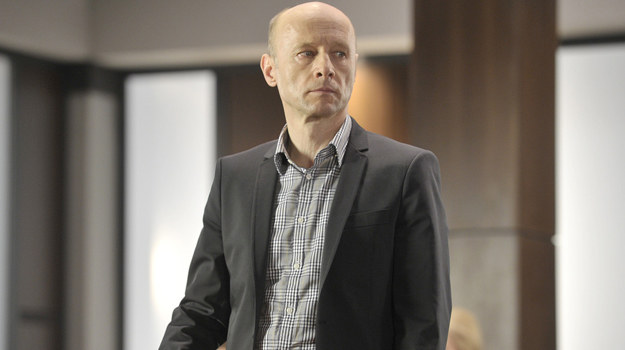 Krzysztof Pieczyński
- Wcielam się w prawdziwy czarny charakter. To człowiek, za którym ciągnie się skorumpowana przeszłość. Nie da się jej tak łatwo wymazać - zdradził Krzysztof Pieczyński. Czegoś więcej na temat jego roli dowiemy się już jesienią, kiedy to serial reżyserowany przez Macieja Dutkiewicza pojawi się na ekranach Polsatu.
Artykuł pochodzi z kategorii:
Seriale
teletydzien.pl/AKPA
polski i
Tele Tydzień
Ogólnotematyczne
Filmowe
Serialowe
Dla dzieci
Sportowe
Muzyczne
Tematyczne
Dokumentalne
Informacyjne
Regionalne
DVB-T
HD
polski i
Tele Tydzień
Ogólnotematyczne
Filmowe
Serialowe
Dla dzieci
Sportowe
Muzyczne
Tematyczne
Dokumentalne
Informacyjne
Regionalne
HD