Seriale

»

Walka z handlarzami żywym towarem
Walka z handlarzami żywym towarem
Sobota, 12 maja 2012 (21:44)
Marta Sajno (Urszula Grabowska) z "Na krawędzi" może zaszkodzić wpływowym osobom, które są gotowe na wszystko, by chronić swoją pozycję.
Zdjęcie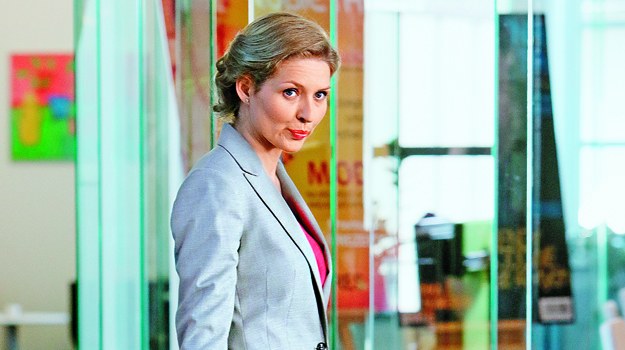 Urszula Grabowska jako Marta Sajno
/
Grzegorz Dymarski
/
Tele Tydzień
Bohaterka nowego serialu sensacyjnego Marta Sajno (Urszula Grabowska) to kobieta sukcesu, która w Kanadzie dorobiła się ogromnych pieniędzy. Ma jednak bolesną tajemnicę. Jako dwudziestolatka została brutalnie zgwałcona.
- Wraca do Polski, by rozliczyć się z traumatyczną przeszłością. Zakłada fundację pomagającą ofiarom gwałtów, walczy z handlarzami żywym towarem. Jest bardzo bogata, ale wszystko, co osiągnęła, zawdzięcza wyłącznie ciężkiej pracy - mówi Urszula Grabowska.

Czy będzie szukała odwetu na tych, którzy ją skrzywdzili? To może być śmiertelnie niebezpieczne.
- Ludzie, których poszukuje Marta, zrobią wszystko, by prawda nie wyszła na jaw. Mają do stracenia prestiż, władzę i majątek, a wyróżnia ich brak skrupułów - mówi reżyser Maciej Dutkiewicz.

W liczącym trzynaście odcinków serialu, który na antenie Polsatu pojawi się jesienią, zobaczymy m.in. Agnieszkę Wagner, Agnieszkę Warchulską, Marię Niklińską, Łukasza Simlata, Mirosława Bakę, Krzysztofa Pieczyńskiego, Mateusza Damięckiego i Marka Bukowskiego.

KRAS

Zdjęcie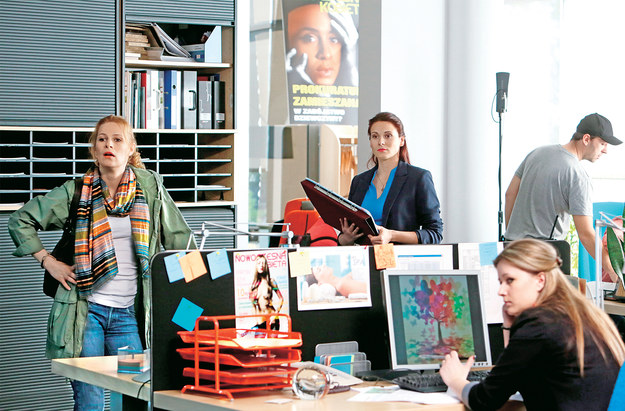 Fundacja Marty zajmie się problemami kobiet, które padły ofiarą przestępców
/
Grzegorz Dymarski
/
Tele Tydzień
Artykuł pochodzi z kategorii:
Seriale

polski i
Tele Tydzień
Ogólnotematyczne
Filmowe
Serialowe
Dla dzieci
Sportowe
Muzyczne
Tematyczne
Dokumentalne
Informacyjne
Regionalne
DVB-T
HD
polski i
Tele Tydzień
Ogólnotematyczne
Filmowe
Serialowe
Dla dzieci
Sportowe
Muzyczne
Tematyczne
Dokumentalne
Informacyjne
Regionalne
HD